Carrier Services provides high-performance data, IP, and network transport services for national and international telecommunications carriers, cable companies, content providers, and mobile wireless companies.
Omni Technologies simplifies this for our clients through our vast knowledge and vendor resources to provide easy to manage, cost effective solutions for our customers. We deal with the carriers directly to make sure our clients are receiving the best possible options available for their needs.
Whether it is a simple fax line or a sophisticated MPLS IP-VPN, Omni Technologies has the resources and the product portfolio to meet your needs. We will design and implement and manage all of the services your business needs.
Some of the Common Carrier Services we facilitate are:
Telephone Lines
SIP Trunking
Internet Services
VPN Services
Hosted Services
Consulting Services
Our representatives look forward to the opportunity to work with you in carving dollars off your carrier expenses while designing a robust cost effective communications platform for your business.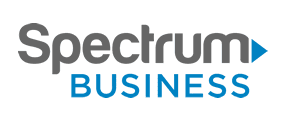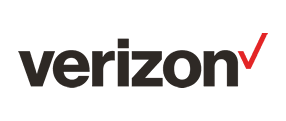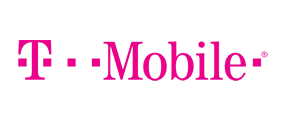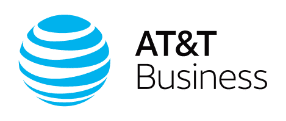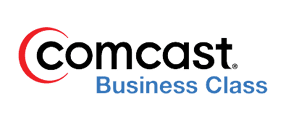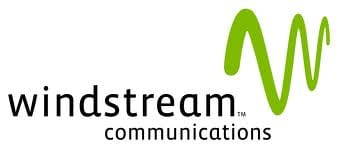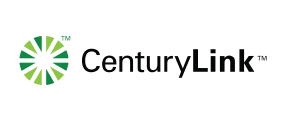 Don't Be Shy
Drop us a line anytime, and one of our customer service reps will respond to you as soon as possible