Cloud Services
Less is more: maximize your time and resources with our services in the cloud
Virtualized environments save time and money. Let us help you realize these benefits!
A virtual server environment allows the placement of several independent servers on one piece of server hardware. While each iteration shares the processing power of the hardware, they share no software or data between them.
What does that mean for you? With only one piece of hardware, that's only one or two units of Rack-Space, and power and cooling for only one server. As instances can be backed-up or copied as an image and re-booted on another partition of the server if necessary, down time is limited.
For many companies, virtualization is not just for data! Voice applications, such as some IP-PBXs, can be run in these virtual environments.
We would be happy to show you how virtualized servers can help to save your business money!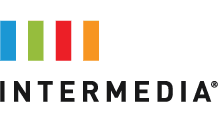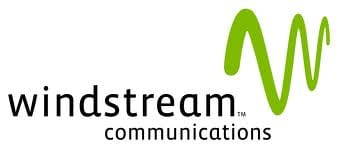 Don't Be Shy
Drop us a line anytime, and one of our customer service reps will respond to you as soon as possible