Wifi provides flexibility
The flexibility you want with the dependability you need

Omni Technologies has made it simple to become an all-wireless enterprise with a network that is simple to deploy and easy to maintain.  Trustworthy for any application, the network's simplicity and reliability minimize ongoing operating expenses and the need for on-site experts.
From the beginning, Omni Technologies designs a network for the all-wireless enterprise: an organization that never needs to depend on wires for network connectivity.  For enterprises seeking to maximize their human resources and connect with their customers, this has become an essential requirement.
Achieving those goals requires assured, reliable services throughout the company – not just at headquarters but in branch offices, temporary locations, and wherever business is conducted.  With our design professionals planning your system, you can count on best-in-class performance for existing voice, video, and data applications, as well as, for your ever-changing business applications.
Omni Technologies also designs and installs WiFi networks for internet only use in single buildings or a campus environment. Our project designers can implement the WiFi solution your business needs no matter the size.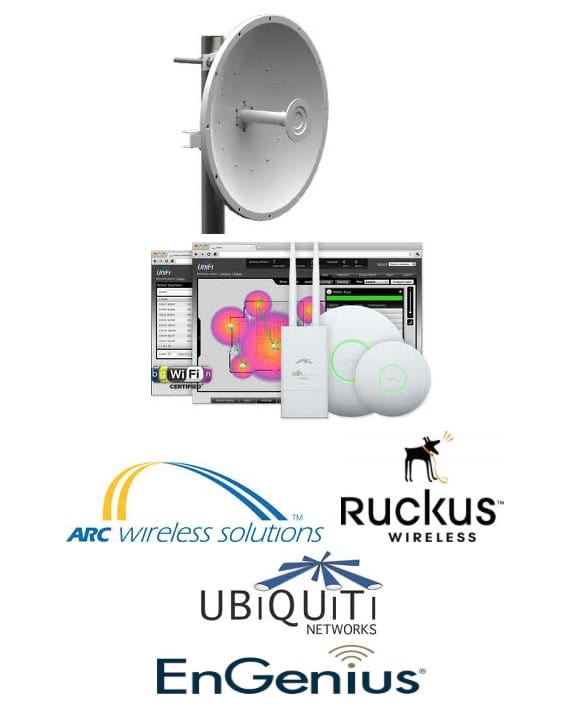 Don't Be Shy
Drop us a line anytime, and one of our customer service reps will respond to you as soon as possible