Business Telephone Systems
When Connection Matters
Omni Technologies has partnered with the leading providers in Traditional and IP Telephony so that we can provide our clients with reliable, easy to use business telephone system solutions.. The communications landscape is changing and businesses are adapting to a much more mobile workforce. Business Telephone Systems need to adapt to these changes as well. Our telephony products embrace these changes and can allow your employees to connect from anywhere. Mobility is a key component of Unified Communications and should be an integral part of your next system.
Our telephone system products offer VoIP, Mobility, Desktop Applications, Soft-phone Capabilities, Unified Communications, Call Center Functionality and More.
Omni Technologies' Service Personnel are factory trained on the phone system technologies, products, and services we offer. Our Customer Service staff provides training to our customers when implementing their business telephone systems by offering user training for all users and also administration training on the phone system as well. We provide phone systems for small businesses as well as large enterprise systems.
We also provide used phone systems from many different manufacturers.
Contact one of our sales professionals to set up an appointment to discuss your company's telecommunication needs.
Our Product Line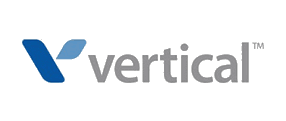 Platforms
---
Endpoints
---
Legacy Systems
---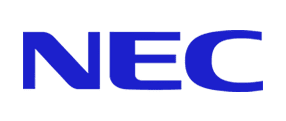 Platforms
---
Legacy Platforms
---
Don't Be Shy
Drop us a line anytime, and one of our customer service reps will respond to you as soon as possible